Fort Worth Rescue and Restore Plumbing:
Your Honest, Affordable AND Professional Plumbers!
Are you looking for trustworthy plumbers in Benbrook, TX and surrounding areas? At Fort Worth Rescue and Restore Plumbing, we have been serving the residents of Benbrook, TX and the nearby areas for years. We offer both residential and commercial plumbing services as well as a variety of money-saving solutions. With more than 18 years of experience, we are committed to making your life easy by offering unparalleled plumbing services. Our top priority is to keep our customers and employees safe and healthy, especially during the COVID-19 Crisis. That is why we proudly offer free virtual estimates to all our esteemed customers. Whether you need a simple faucet installation or complete sewer line replacement, Fort Worth Rescue and Restore Plumbing is the name to Trust!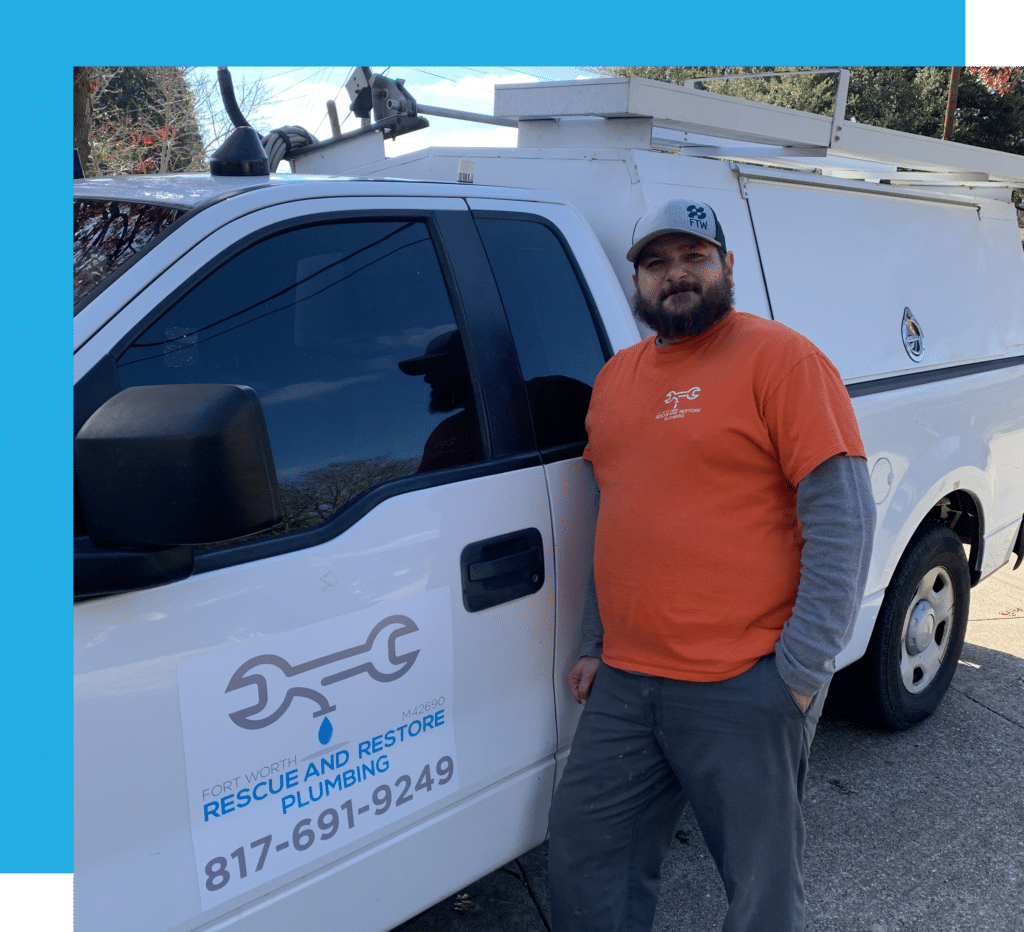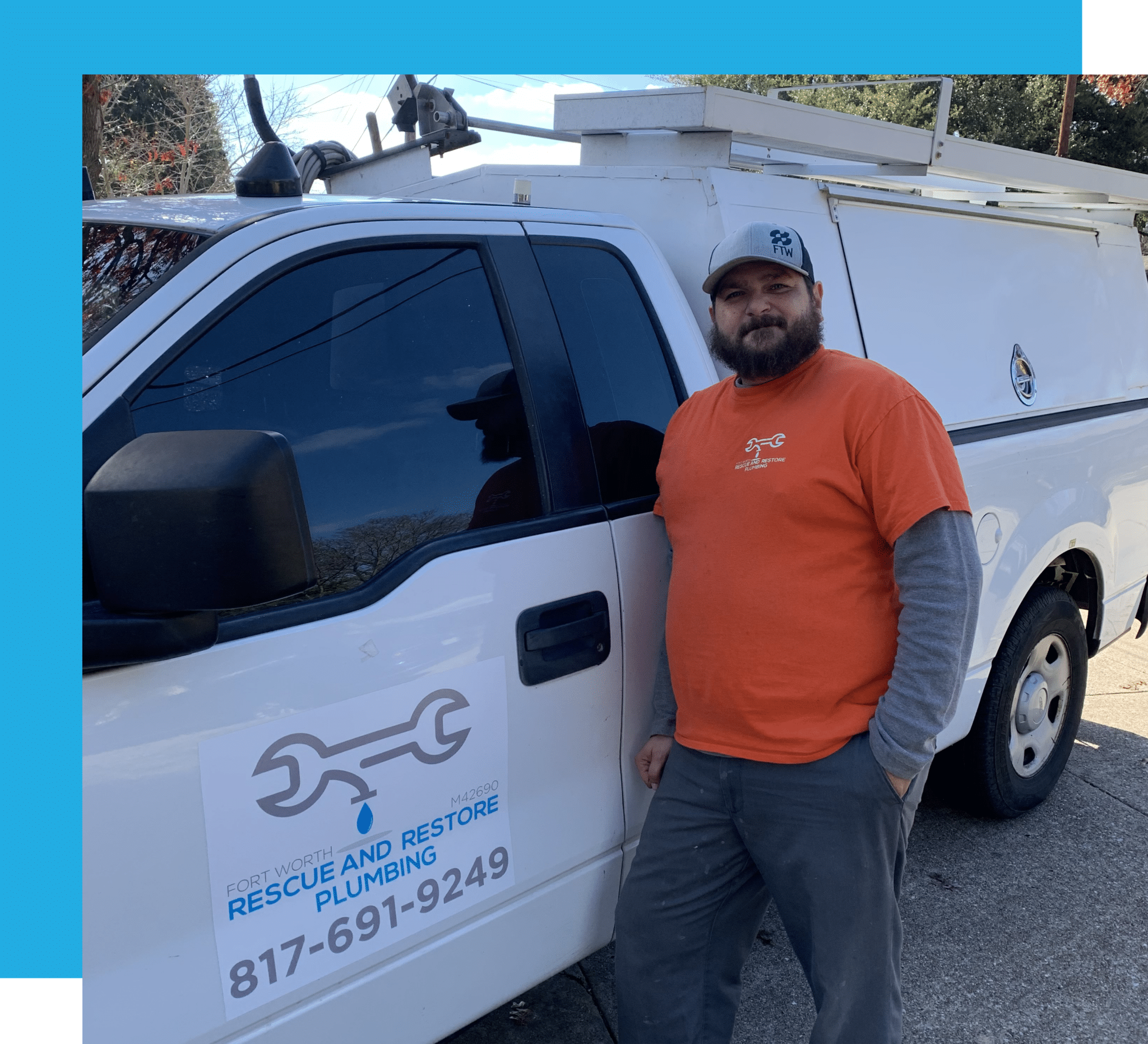 Nothing ruins the comfort and sanitation of your home as quickly as a plumbing disaster. If your sinks are always spitting up grimy water, your toilets won't stop running or your pipes are constantly leaking,
Looking for an experienced Benbrook, TX plumber to unclog your drains? Fort Worth Rescue And Restore Plumbing offers fast, efficient and dependable drain cleaning services in Benbrook, TX and all the nearby areas.
Are you losing money each month due to a hidden water leak? At Fort Worth Rescue And Restore Plumbing we believe that professional water leak detection can be a valuable procedure to help you locate the exact location
Honesty is Our Number One Priority
Fort Worth Rescue and Restore Plumbing is proud to have a team of highly dependable, experienced and honest plumbers who can handle any plumbing job you throw them. We are a family-owned business dedicated to providing the highest quality service. With attention to detail and service that is tailored to your needs. We provide same-day service and emergency service for problems that require immediate attention. Before beginning any work, our expert plumbers will thoroughly diagnose the issue and give you an upfront quote. We believe in transparency and honesty, and we never perform any service we have not discussed.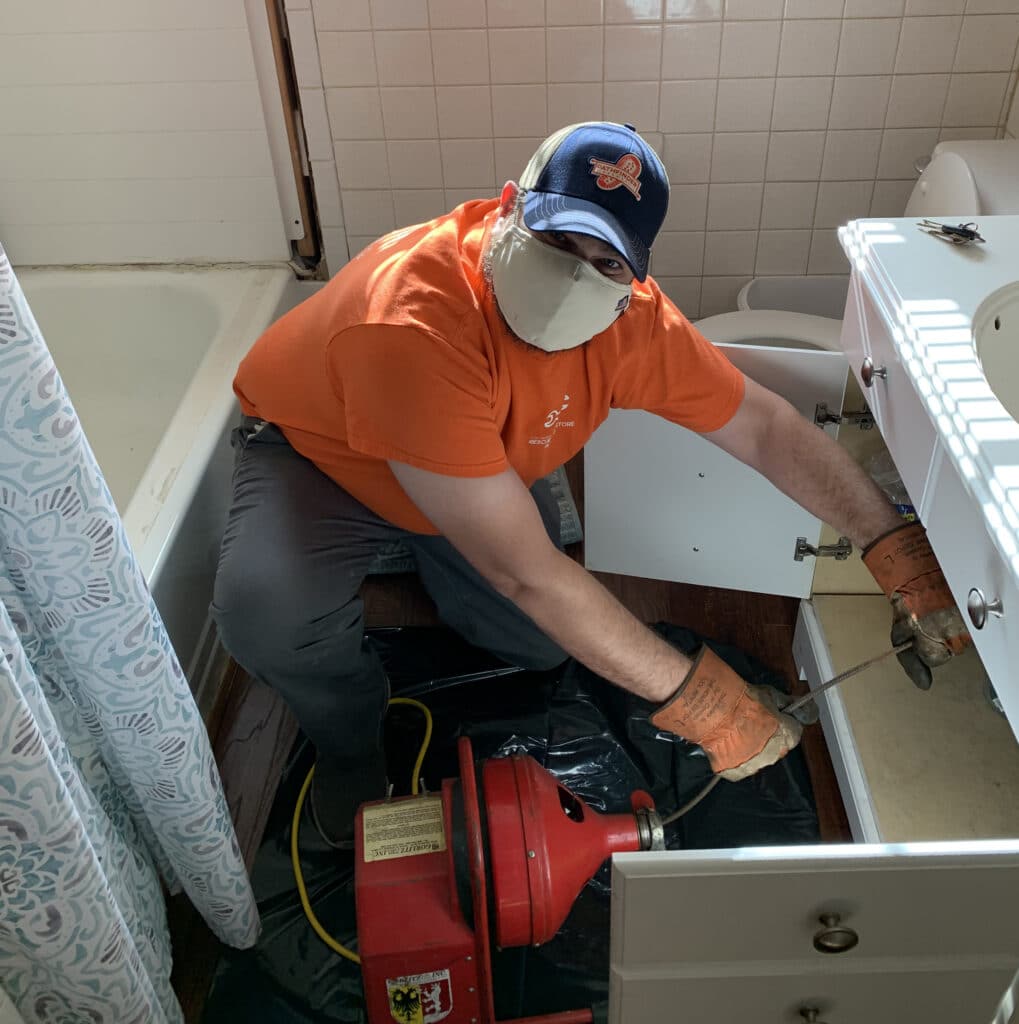 WE MEET AND EXCEED OUR CUSTOMER'S EXPECTATIONS
Our goal is to completely satisfy customers with quality work and reasonable prices. We also take time to explain your options and provide you with the overall cost of the service before we start work. We treat all our customers like family, so no matter what day or time they call us, we will always be there for them. We love what we do and we respect our customers. Therefore, every service call we take, we make sure to work diligently to meet and exceed our customers' expectations. We stand behind our work with a quality assurance.
The best plumber I've worked with. Very friendly, responsive, and willing to talk with you about your options. Always calls ahead of arrival and never missed a scheduled date. My... read more home had some very unusual/unexpected plumbing conditions come up, and they were quick to accommodate and stay true to the initial quote. If plans changed about how they needed to fix something, they explained the issue and how they were planning on solving it. Overall great experience and I highly recommend their work.

Tyler


September 18, 2021

Chas was awesome and suuuuuch a huge help! I hired him to remove and replace a bathtub. It sounds simple but it ended up being a TON of work. This was... read more partly because the tub was made of super heavy cast iron, (probably from the 1950s), and partly because of the wack plumbing job by whoever installed it. The entire project ended up taking so much effort from him and the guy who works for him, I literally felt bad I got them into that mess. The tub had to be sawed into pieces in order to be removed, and they even had to go into my crawl space to get it all out. In addition to that, all of the plumbing behind the shower wall needed to be redone. He did that, and then helped me out by fixing the pipes(valves?) so that the hot and cold water would be adjustable from one knob instead of the two old knobs. He also raised up the shower head for me which required a lot of extra work. It was more challenging than normal because there wasn't anything inside the wall to attach it to at first. He had to add in a 2x4 to the inside of the wall and go buy some other pipe attachment. He did all of that, and didn't raise the price on me even once. From this review it's probably obvious that I don't know much about plumbing. So you may be thinking that for all I know he could have way overcharged me from the beginning. But I know for sure that he didn't. I got quotes from multiple companies, and talked about it with a friend's dad who flips houses. My findings were that Chas's prices were pretty standard, and he just happened to be available the very next day. I'm glad it worked out that way, because he really ended up being amazing. He showed up on time, was courteous, answered all my questions, and didn't seem to mind doing those extra things for me. Also, I never felt like I had a stranger in my house when he was working because he was just an overall very friendly person, and not in a creepy way. Anyway, Chas did a great job and I highly recommend him for all of your plumbing needs.

Elissa Garelick


October 1, 2021

Chas was quick to take my call, was very professional, kept his word and the work that was done was fabulous! He installed a hot water heater. I... read more will use this plumber in the future and will refer everyone I know regarding their work and this business. Thank you Chas for being prompt and again doing a FAB Job!

Rebecca Bason


September 1, 2021

My experience with Fort Worth Rescue and Restore Plumbing has been overwhelmingly positive. Quality work, quick replies, and fast service. A+

Brodie DeJernett


November 16, 2021

Found this young man to be a polite, honest, courteous , hard working plumber. He's a one man show and shows up on time ready to work. He responds... read more to texts/voice mails quickly and left no mess behind. I highly recommend Fort Worth Rescue And Restore Plumbing.

Robin Richardson


July 22, 2021

Super helpful throughout the entire process of repairing a major leak. Gave helpful insight on how to address the issue, was timely in the repairs, and assisted us at every... read more step dealing with the insurance company. Cannot recommend more.

Chase DiStasio


July 21, 2021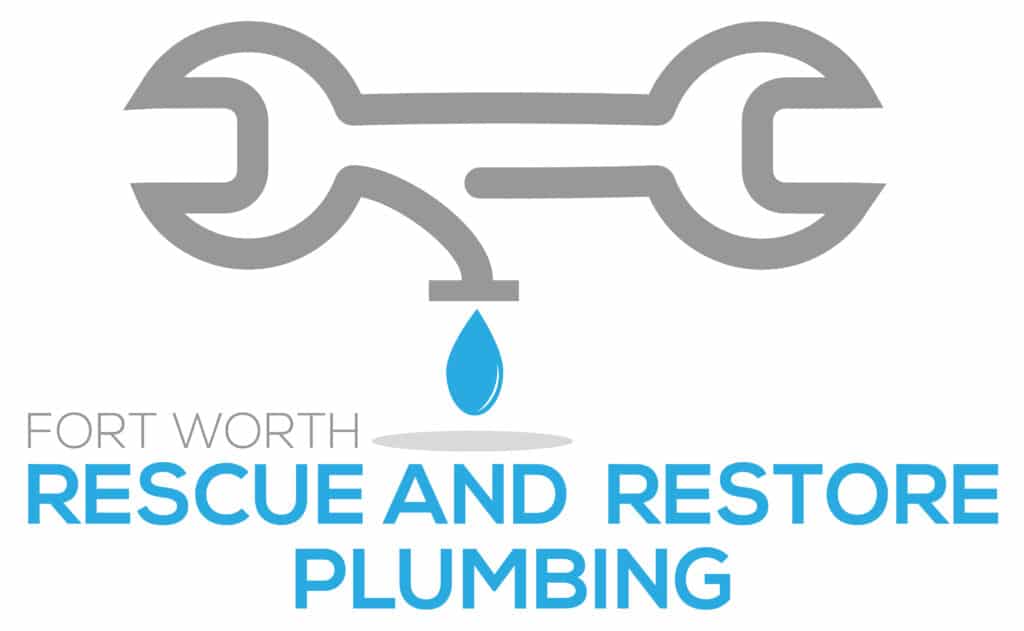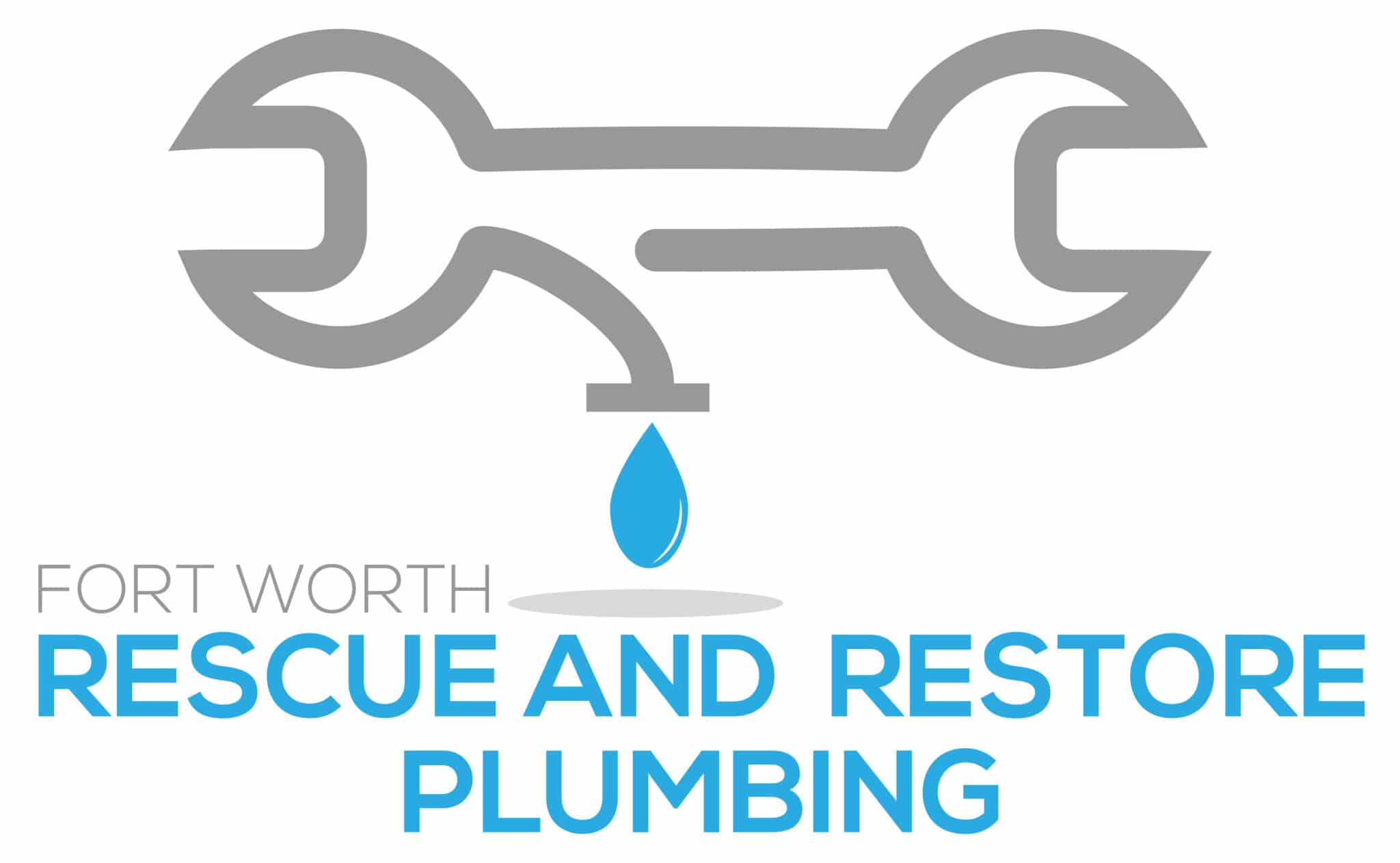 RESTORE COMFORT AND CONVENIENCE
We strive to provide a full range of plumbing solutions to address the various needs of our customers. Our team can assist with the installation, repair, maintenance and replacement of your plumbing system. We utilize the latest state of the art tools and equipment as well as expert-proven techniques to get the job done quickly and efficiently. Our goal is to meet all your plumbing needs, so you never have to worry about the quality of the work you receive.
We Are Your Go-To Plumbing Company in Benbrook, TX and Beyond
For over 18 years, we've been the go-to plumbers for many home and business owners in our community. We look forward to serving you as well. Our team of highly skilled and experienced plumbers can handle all types of plumbing jobs, big or small. No matter what you need, we always ensure top-notch quality services at affordable rates. Whether you need a simple faucet repair or a more extensive plumbing project, our plumbers have the expertise, tools and equipment to get the job done right every time.
Our estimates are free and our promise to you is that our prices are fair, reasonable and equitable. We respond promptly to all requests for service calls and look forward to providing you with the best service – guaranteed.